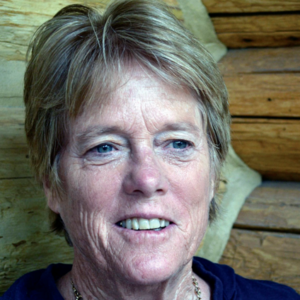 Ozone is back in full non-compliance force according to electronic signs on Colorado's roadways and reports from numerous pollution measurement stations along the Front Range.
Air quality in July has alternated between "moderate ozone" (your lungs and eyes may experience irritation) to "unhealthy for sensitive groups" (stay in the house and don't do any heavy breathing).
In the dog days of summer especially, polluted air arrives from Weld County when winds blow from the north to the south and west carrying volatile organic chemicals (VOCs) from oil and gas operations.  These VOCs are trapped against the mountains. Extended summer sunlight transforms the chemicals into ozone, an asthma instigator and catalyst for eye irritation and other respiratory ailments.
The Colorado Oil and Gas Conservation Commission (COGCC), one agency with air quality responsibility, had an initial meeting online to give citizens a chance to meet its new, full-time commissioners. Since Gov. Jared Polis took office, the COGCC has approved about 3,000 drilling permits, and in the most recent month, 49 more permits, including two for Extraction Oil and Gas, which has declared bankruptcy and laid off about a third of its employees.
A citizen pointed out that the Extraction deal had only one public comment related to the company's permitting in Windsor next to a residential neighborhood.  He suggested that the paucity doesn't mean people are happy with an industrial project near their backyards. It means Extraction's soon-to-be neighbors don't know what's about to come their way.
In a recent opinion piece for Colorado Politics, the governor said he wouldn't get behind any new oil and gas initiatives for voters because he wants to give SB19-181, the protect-public-health-and-the-environment legislation, a chance to work ("Give pivotal new oil & gas law a chance to work," July 24). The bill was signed in May of 2019.  There's been minimal headway on new rules so far.
In addition to regulatory instructions given to the COGCC, the legislation requires the Colorado Department of Public Health and Environment (CDPHE) to develop rules to clean up Colorado's air. One of the bill's mandates to the CDPHE is to conduct assessments of oil and gas pollution permits related to air quality and climate. Recently, activists raised questions about two recent permits for the DCP Spindle Gas Plant (Noble Energy) and the PDC Energy Cecil's Kersey Farm well production facility concerning their immediate and cumulative impact on air quality and climate.
The Air Pollution Control Division's…